The


Creative
balance.

With over 35 years' of experience and a continued passion to balance our clients' expectations and ideas, with our own creative, we strive to deliver simple and effective communications in both graphic design and web design. Resulting in creative partnerships with our clients locally in Milton Keynes, Northampton, Bedford, nationally and internationally.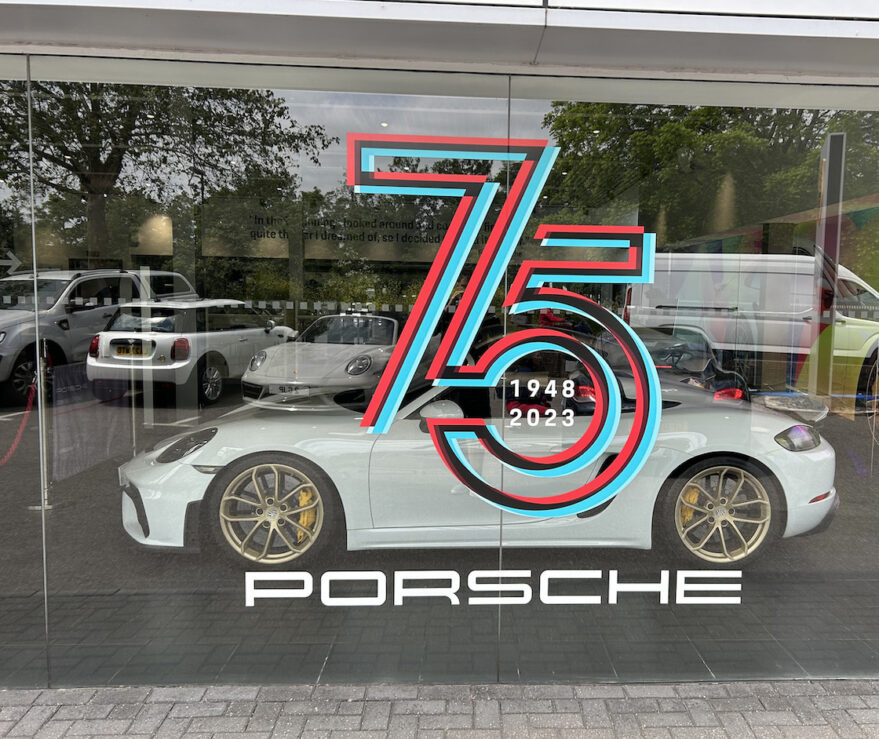 Porsche
75th Anniversary showroom window - One of Many, design, production, project management/installation.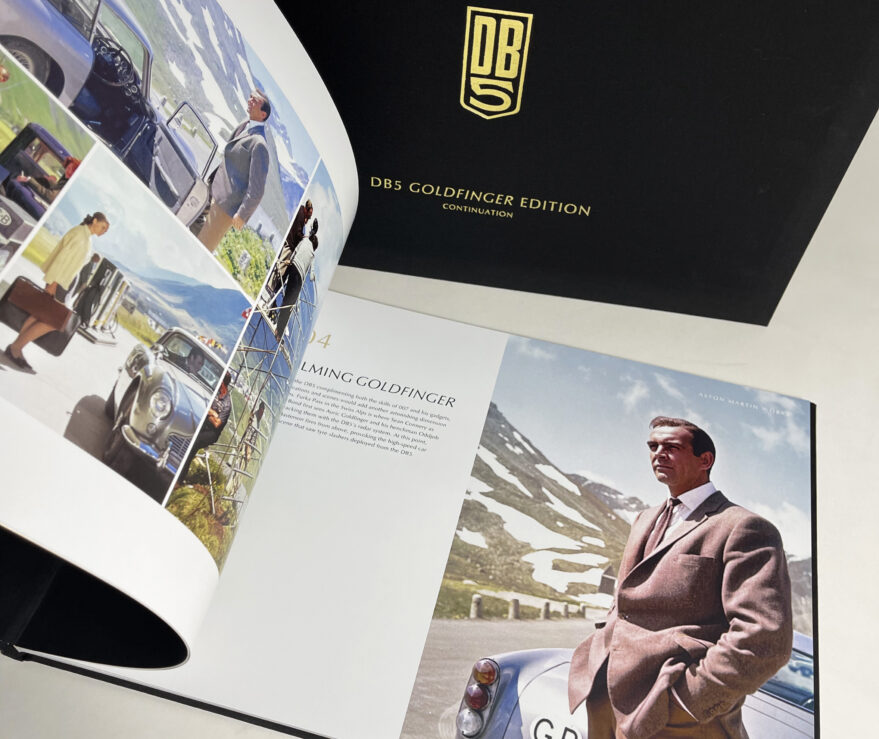 Aston Martin
Books and presentation boxes - 25 individual books that tell a story and document the build process of each of the DB5 Goldfinger edition continuation cars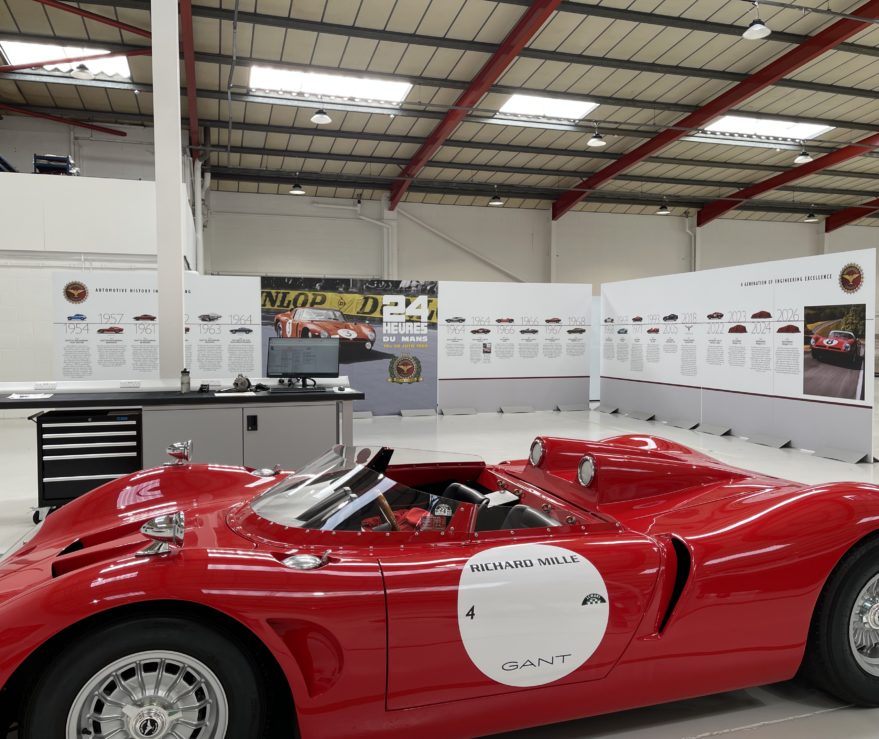 Bizzarrini timeline
Illustration, design, production and install - February 2022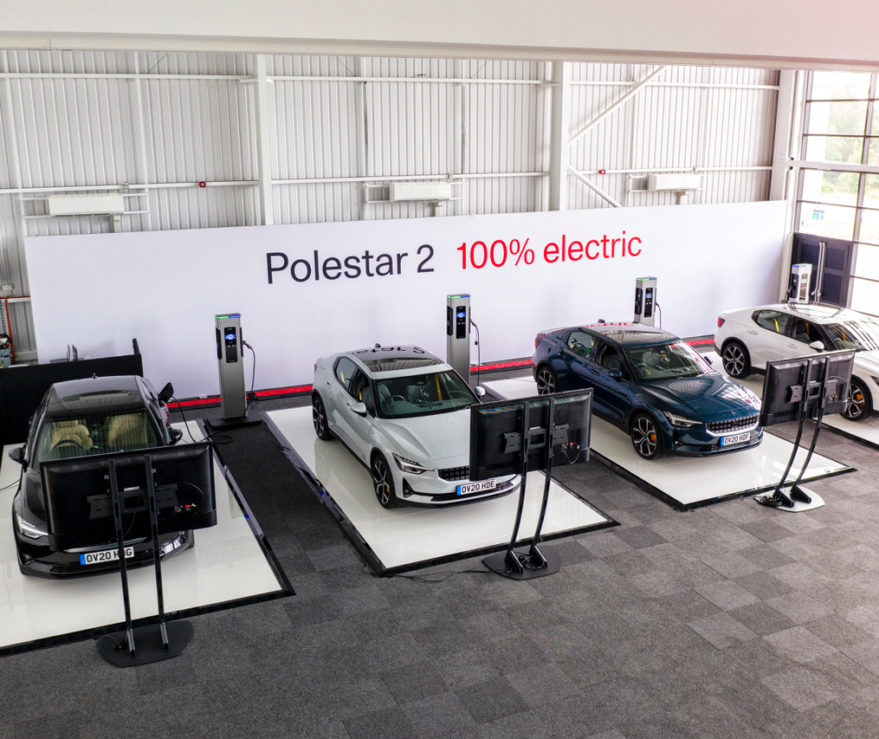 A new style of car launch
The post-lockdown press launch of the new Polestar at Millbrook. - July 2020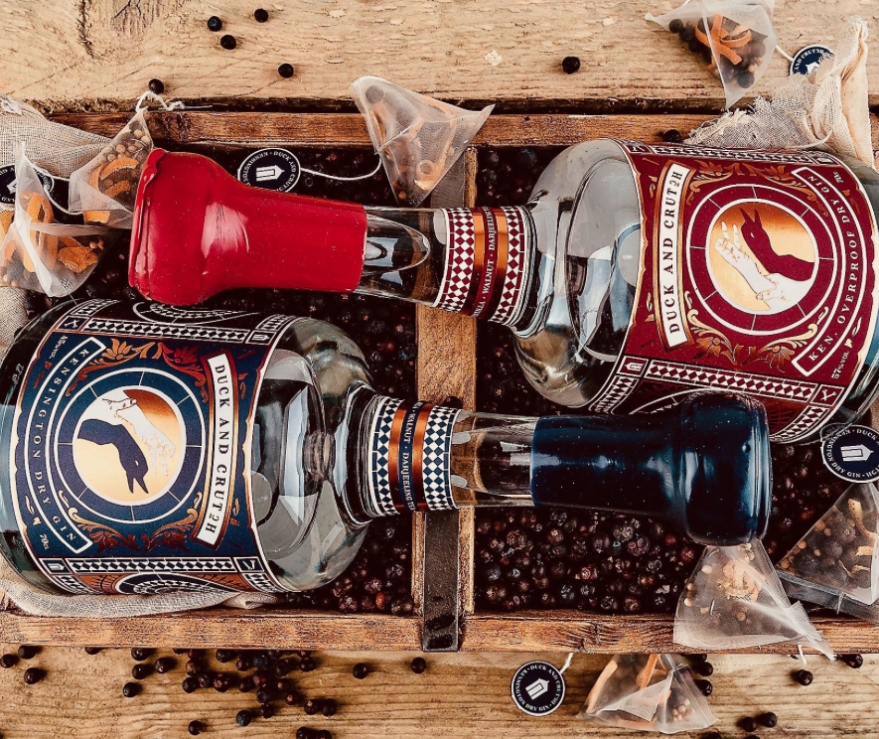 Cheers Duck and Crutch
A premium tasty Gin. With its own unique bottle, foiled labelling and wax seals - admired as well as drunk. - November 2019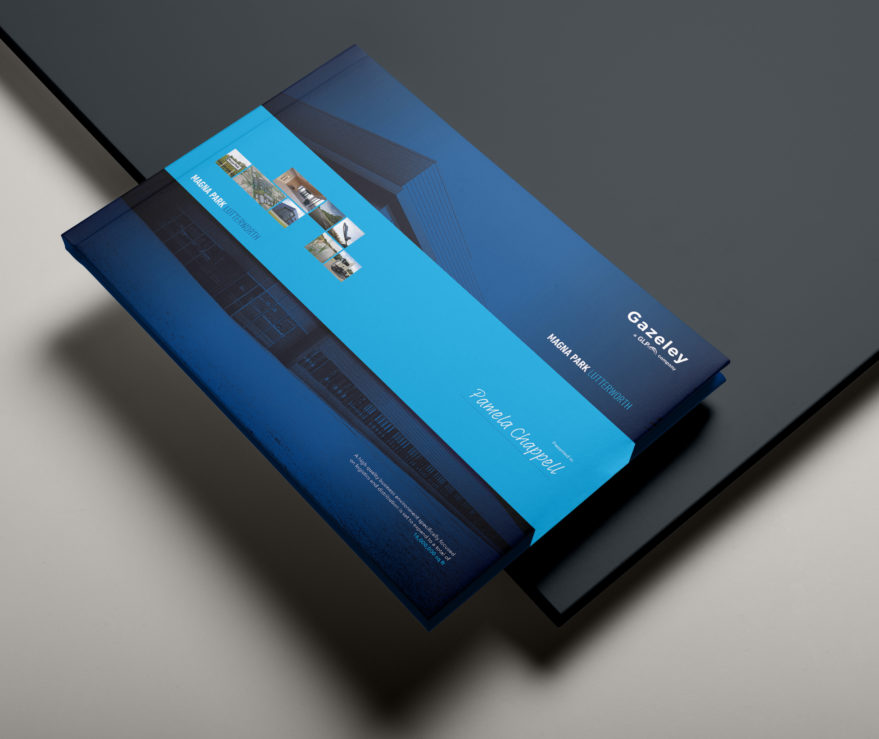 Keep it personal
Gazeleys Lutterworth portfolios were presented in a personalised slip cases to all their prospective clients - March 2020








HOW WE FIND

THE CREATIVE BALANCE.

We are all about partnership and service. Our best creative solutions come from a perfectly balanced relationship between our clients and our team. The more we embrace collaboration and complement each other's strengths, the better the results.

We call this the creative balance.
LET'S
CHAT
Glen Trouse
01908 265 656
[email protected]